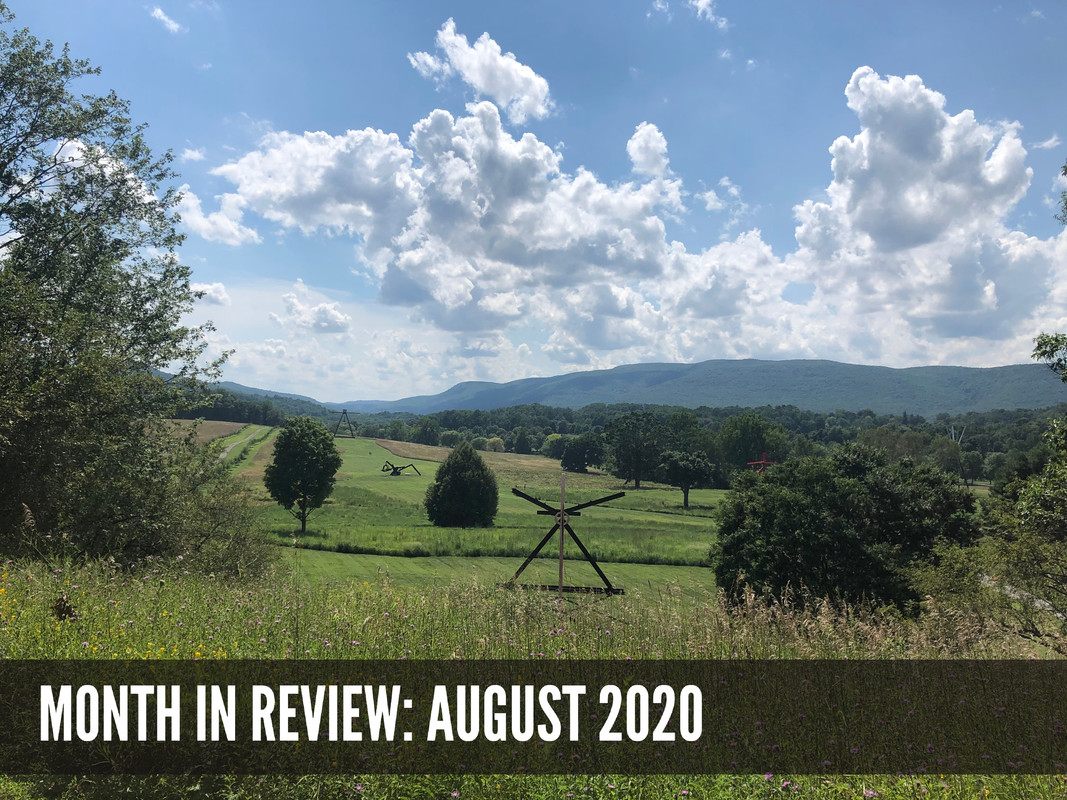 ♥ Talking Justin into renting an Airbnb in upstate New York for a couple of day in September.
♥ Spending the day with my parents and Mimi out in eastern Long Island.
♥ Playing video games with Phil and Rob after months of not seeing them.
♥ Helping my sister and Erik in their new home.
♥ Plotting with Day to have a friends weekend in October.
♥ Celebrating my father's 70th birthday.
♥ Helping Christina arrange her bookshelf by color.
♥ Meeting my sister's coworker's dog Ginger.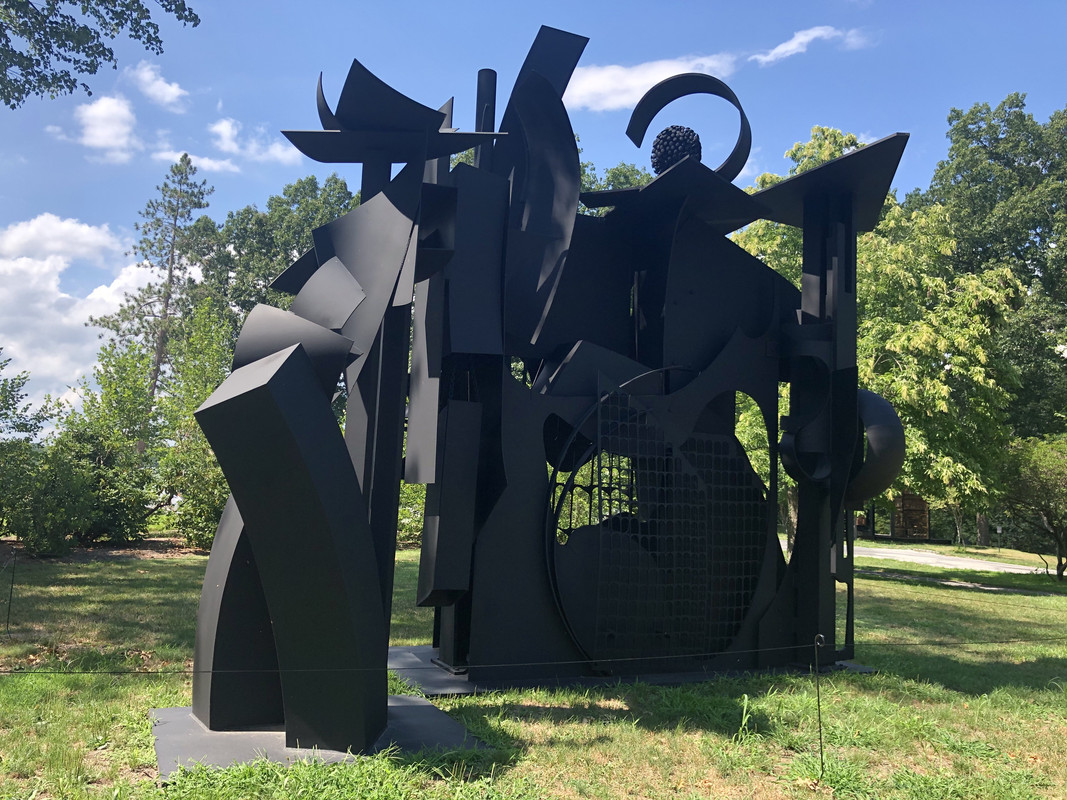 High Score (2020)
Hoops (2020 - Present)
Mucho Mucho Amor: The Legend of Walter Mercado (2020)
Don't Think I've Forgotten: Cambodia's Lost Rock and Roll (2014) *
A Bear Names Winnie (2004) *
The Speed Cubers (2020)
"Girls Like Us" by Cristina Alger
"A Wrinkle In Time" by Madeleine L'Engle
"New Kid" by Jerry Craft
* = Movies I've watched for the library's movie discussion group that I host with two of my coworkers