Last Monday night I had the opportunity to go to an advance screening of Universal Pictures' newest offering
Endless Love
(2014), which an adaptation of Scott Spencer's 1979 novel of the same title.
Endless Love stars Alex Pettyfer (Magic Mike) and Gabriella Wilde (The Three Musketeers) in the story of a privileged girl and a charismatic boy whose instant desire sparks a love affair made only more reckless by parents trying to keep them apart.
Directed by Shana Feste (Country Strong), the romantic drama co-stars Robert Patrick, Bruce Greenwood, Rhys Wakefield, Dayo Okeniyi, Emma Rigby and Joely Richardson. Scott Stuber and Pamela Abdy (Identity Thief) of Bluegrass Films are joined by Josh Schwartz and Stephanie Savage (Gossip Girl) of Fake Empire to produce the film from writers Feste and Joshua Safran (Gossip Girl).
Genre:
Drama/Romance
Cast:
Alex Pettyfer, Gabriella Wilde, Bruce Greenwood, Joely Richardson, Robert Patrick, Rhys Wakefield, Dayo Okeniyi, Emma Rigby, Anna Enger, Fabianne Therese
Directed by:
Shana Feste
Written by:
Shana Feste, Joshua Safran & Scott Spencer
Produced by:
Pamela Abdy
Rated:
PG-13
Release Date:
February 14, 2014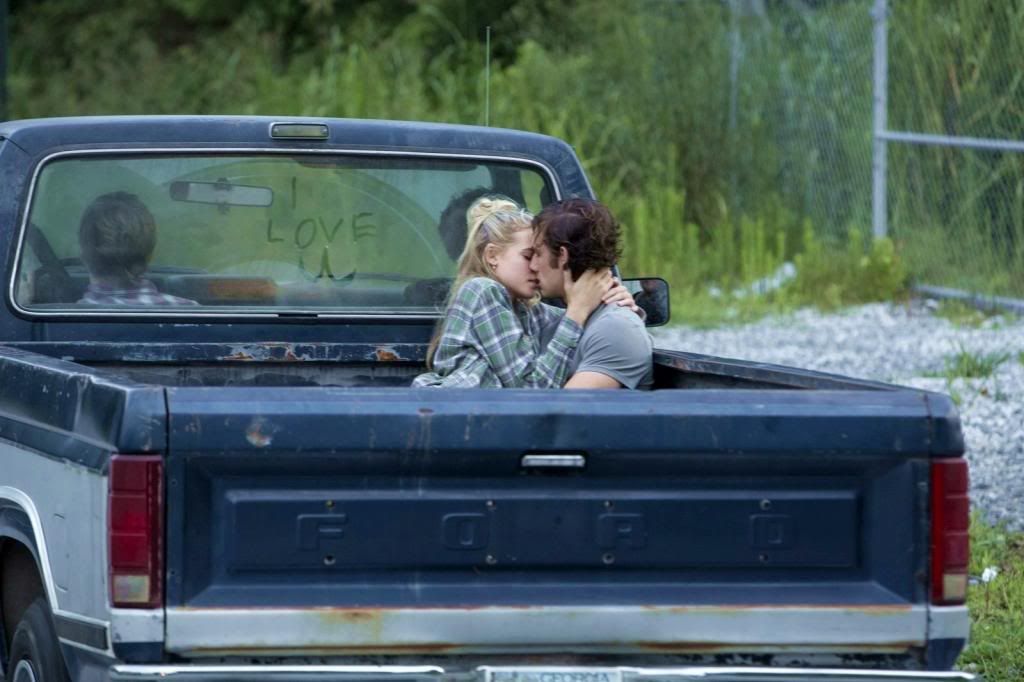 Seeing
Endless Love
(2014) was kind of a treat for me because it's not the kind of film I see in theaters. Not because I don't enjoy romantic dramas but because typically with such films either my friends would go see it without me on a whim (I'm talking about all three of you; Erin, Amy & Maria) or Justin would make fun of me for mentioning them. So normally I don't get to see something like this until it's playing on demand on a day where I'm home sick -- That's how I get my romantic fix on.
While I can't compare
Endless Love
(2014) to the original 1981 film adaptation or Scott Spencer's novel because I'm honestly not familiar with either, I can tell you that as your average everyday movie going female seeing it just days before Valentine's Day that it was cute in a cheesy way.
If you're unaware of any of it's predecessors and enjoy teenage love with a big dash of parental disapproval and meddling, you will enjoy
Endless Love
(2014), especially if you see it with your girls. Lemme know if you've seen it or are planning on seeing it!
And for good measure, here is a little interview with Alex Pettyfer....