As you all know I love supporting my friends, especially if they are doing something that I think you guys might like. So I wanted to tell you all about Chastity's new podcast with her friend Gloria, whom some of you may know from her
YouTube
channel
Glowpinkstah
, called
Hello Geeky
over on
SoundCloud
.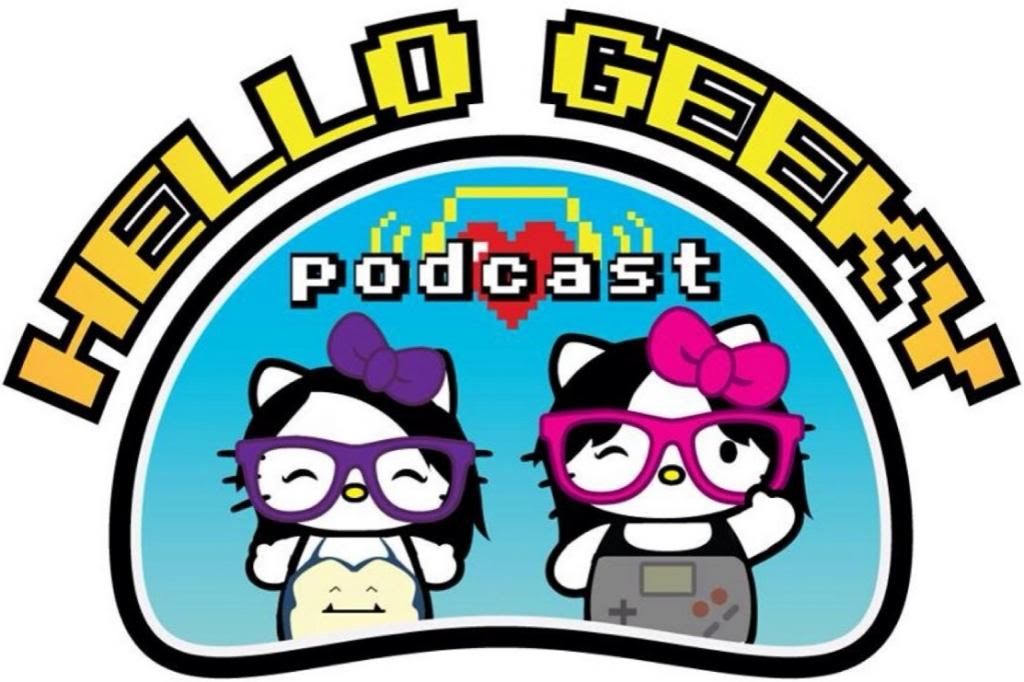 It's about a thirty minute podcast where the ladies talk about pop culture stuff like movies, music, television, video games, celebrities, 90's gloriousiness in "Hello 90's", etc (Which are all things that I love, so I'm totally jealous because I wanna talk about all of that stuff with them). They have a
YouTube
promo video
here
if you wanna check that out or you can just listen to the podcasts bellow...
For updates on their podcast you can follow them on Twitter (
@HelloGeekyGirls
) or Instagram (
@HelloGeekyGirls
). Or on their personal Twitters,
@Chastity_V
and
@Glowpinkstah
.
If you enjoy their podcast and want to e-mail them your questions, comments, ideas for segments you'd like to hear or ask for advice you can do so at
hellogeeky@live.com
or leave me a comment below and I'll pass it on to them.