So, this is my seventh day working this week and it's been eventful but not all at the same time.
"Favorite Page #1" had her final day working at the library this past week, which caused some drama because "Julia" is a ridiculous fifty-four-year-old woman who cries when people don't ask her to order lunch.
I had to attend and speak at the local middle school's career day, which you all know I love so much...
And finally, today I had a lunch date planned with Day and on her way to the library she found an abandoned dog. So I drove her and the dog (Whom we affectionately named Mrs. Scruffy) to a local animal shelter so they could help the poor dog out.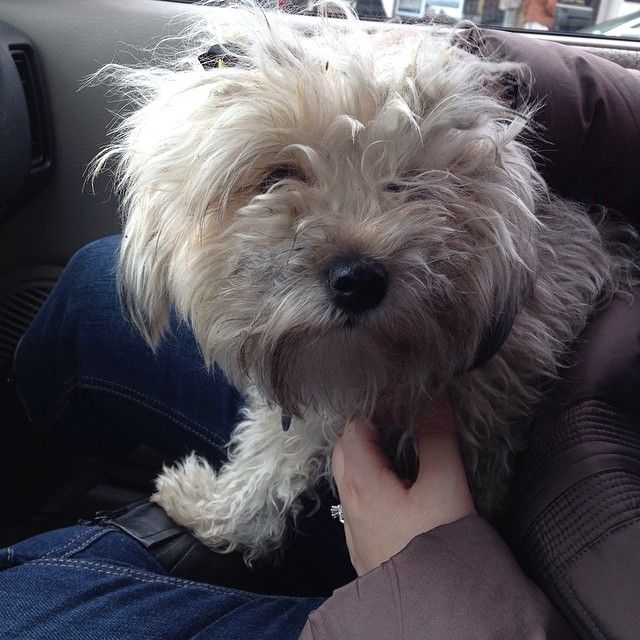 So yeah, those are some of the little highlights from my insanely tiring week.