As mentioned in my last post, I went Upstate for a long weekend for Phil's annual rafting trip and here is my brief recap of my trip...
Wednesday evening after we all got out of work Erin, Justin and I packed ourselves and our crap into Erin's tiny car and we started our five hour trip Upstate. This year Phil asked us to meet him in White Plains by his job so that we could caravan up to his grandparent's property, and since it's his trip we did.
We took a minor detour and stopped at Wal-Mart for a variety of crap that Phil thought we would need and then we were off. Phil stole Justin from us so that there would be two people in each car and we made our annual trek.
We made it up to camp around 11:30pm. We cleaned up a bit (Camp can be GROSS). Justin built the tent, as well as a fire and then the four of us hung out around the fire until 2:00am.
Cracker Barrel
in Binghamton, NY for breakfast and then we hit up
Iroquois Antiques & Collectibles
in Bainbridge, NY to see what goodies we could find. I didn't get as much as I have in previous years but I still got some sweet stuff. I ended up with an awesome hand painted ten piece matryoshka (Russian nesting doll), brooches for my bouquet, matchbooks, etc.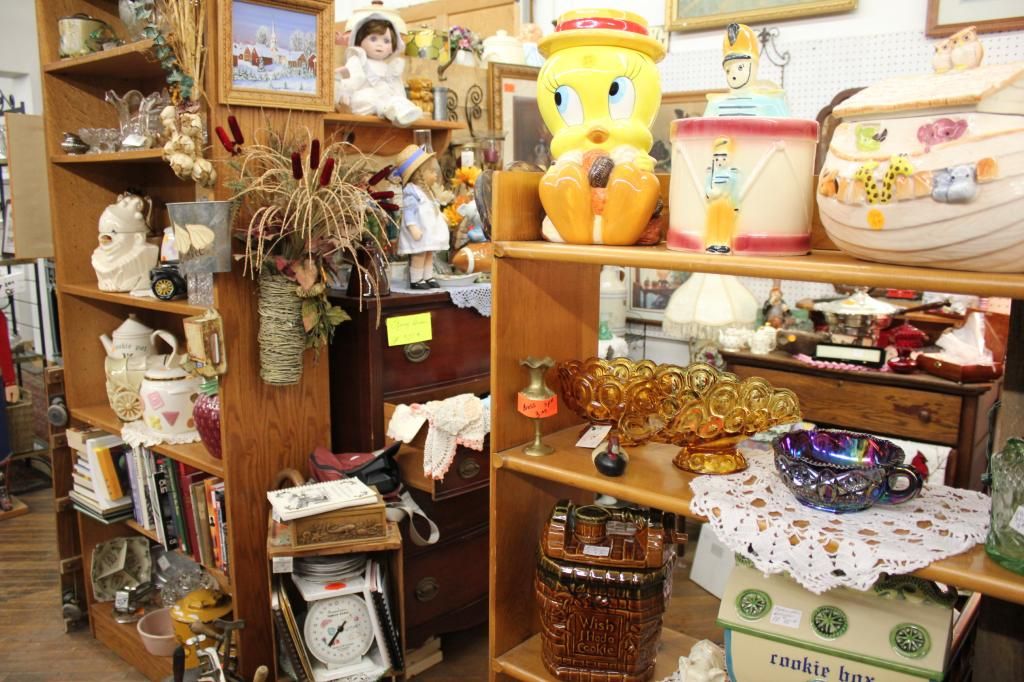 Like the night before it was kinda cold so we built a fire early and kept that sucker going until 3am.
Brewery Ommegang
for lunch, a brewery tour and beer tasting.
Ommegang
, we headed into Cooperstown just to walk around and kill time.
While we were just hanging out Phil's dad decided that we should have paddle boat races, so he formed teams and there were paddle boat wars.
Saturday was rafting day, so we all got up around 9:30am and gathered our rafts, beer, food, cameras, etc. and set off on our boozy day of floating down the river.
We ran our rafts across Country Road 8 and the boys cleaned and packed them up as Erin and I snuck into Phil's grandparent's house to take showers -- They let us girls take showers in their house instead of making us use the showers down at the dam which has bugs and gross stuff.
After everyone was back at camp we just relaxed, had dinner, hung out by the fire and eventually went to bed.
Sunday morning we all woke up, packed our stuff up and headed back to Long Island.
I can't believe how great of a trip it was. We all had an amazing time and no one fought with anyone this year -- We think it's because we're all getting old, at twenty-eight and twenty-nine we are too old for stupid stuff. I cannot wait until our next trip.