Like I mentioned in a post on Friday, I've been busy getting ready for my trip to Greece and that means shopping because I am one of those people that needs new clothing for trips -- Yes, I know it's ridiculous but I like new clothing for my trips.
So here are a handful of the new piece I bought for myself to wear while in Greece...
Forever 21 Marled Knit Joggers - Sold Out
The jumper and jogger pants are both super comfy and I think that I'll be wearing those bad boys while traveling back and forth from New York to Athens and the dress I just thought was a nice little option to have because like the other items it's comfy.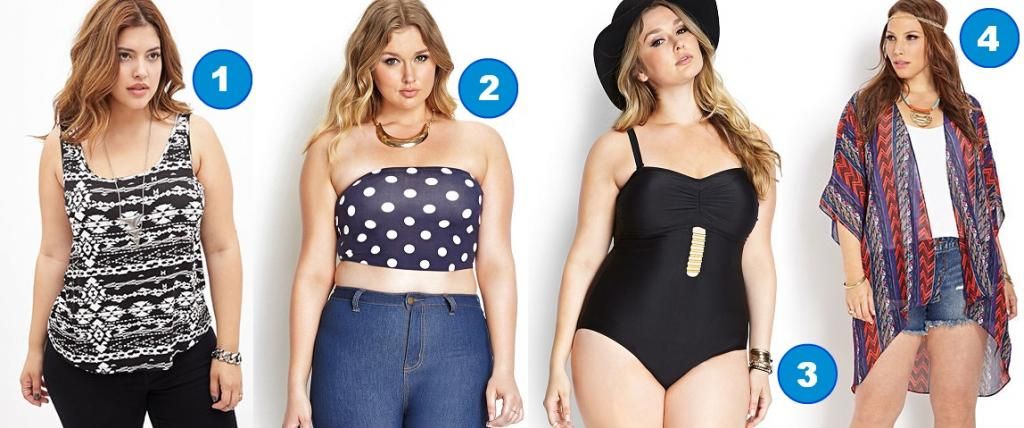 The first three I ordered but haven't received in the mail yet, so I don't know if I actually like them. But the kimono is awesome and just makes me want to buy more in different patterns and just wear those the whole trip with shorts/jeans and a tank top.
But yeah, those are some of the pieces I picked up. I got some other things that I can't seem to find online from like Marshall's, TJ Maxx, etc. And I have a bunch of old pieces that I'll be bringing with me but that is my current shopping haul. I'm sure I'll pick up more pieces in the next week.