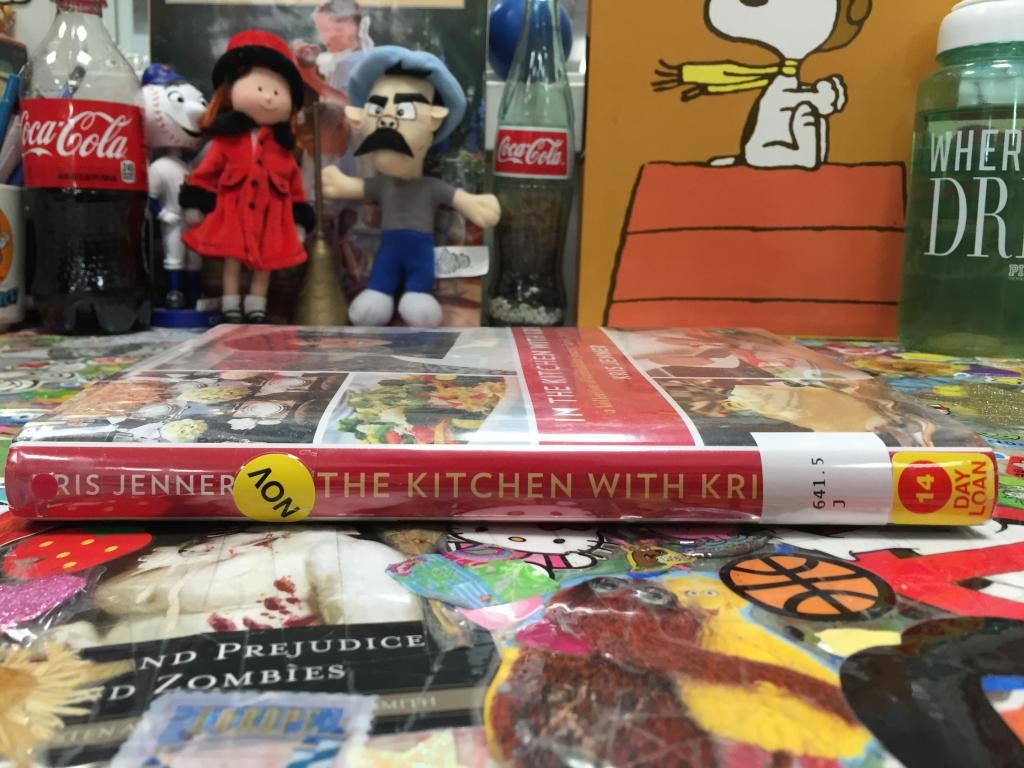 "In The Kitchen With Kris: A Kollection of Kardashian-Jenner Family Favorites" by Kris Jenner
Kris Jenner has done everything under the sun from starring as the matriarch in Keeping Up With the Kardashians to writing a New York Times bestselling memoir entitled Kris Jenner...And All Things Kardashian. She now hosts her own television show, Kris, where she chats with friends and family about beauty, fashion, and lifestyle. This book is another way to bring fans into Kris's home with recipes and entertaining tips that can be used by anyone and everyone. Join Kris as she rolls up her sleeves to dish out tips on how to do it all and have it all in her new cookbook/entertainment guide.
• • • • • • • • • • • • • • • • • • • • • • • • • • • • • • • • • • • • • • • • • •
Honestly I haven't read
"The Hands-Off Manager: How to Mentor People & Allow Them to Be Successful" by Steve Chandler
because I'm not up to that part of my course yet, but do you guys really care how I feel about a book for my class? I mean, if you do leave me a comment and I'll let you know how I feel about it once I've read it. I know the only person who was interested in how I felt was Erin because she is interested in all of the management stuff I'm about to learn about.