Today is National Sibling Day and in honor here are some pictures of my sister and I throughout the years, as well as a little bit about my sister...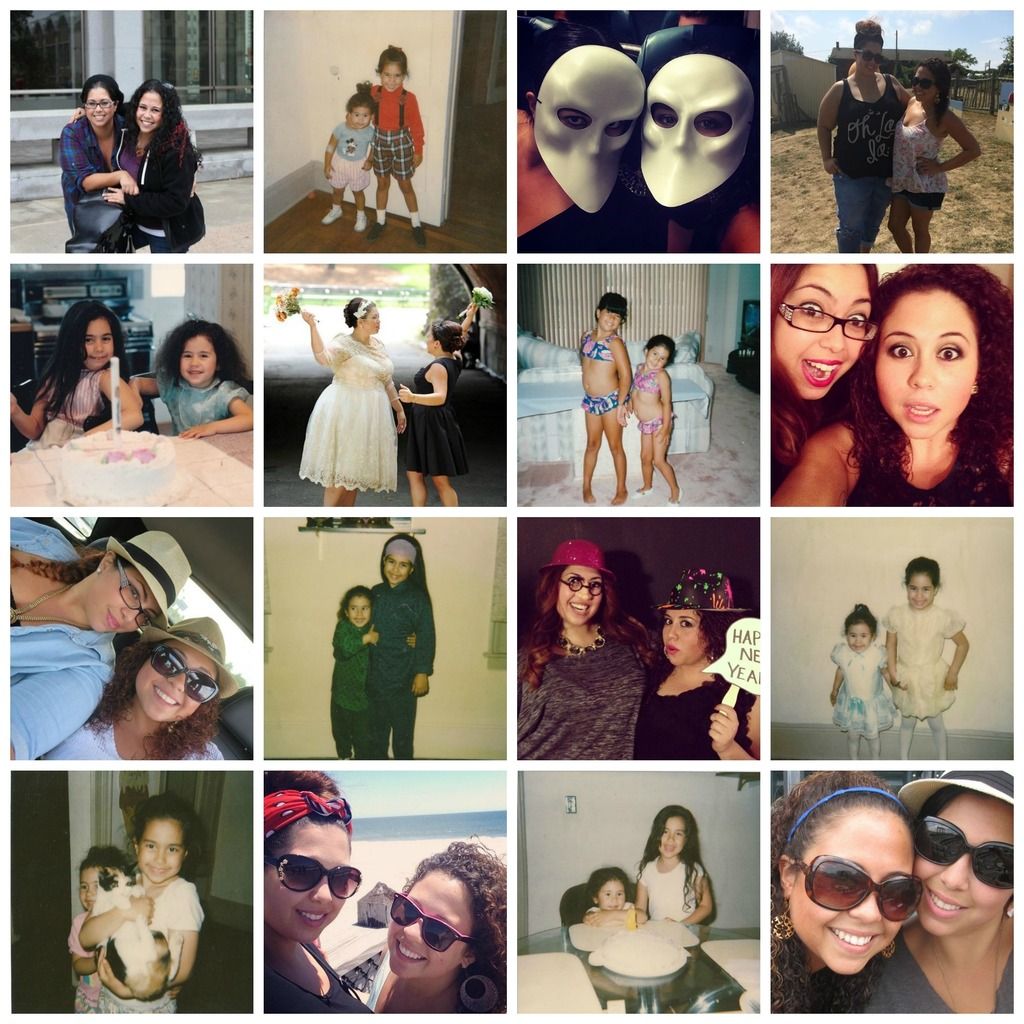 For those of you that don't know my sister's name is Kristina, but we call her Kris. She is two years younger than I am and she is the biggest little (She is only 4' 11
½
") pain in the ass but she is my pain in the ass. We tend to argue if we are around each other too long but that's because we're Cuban and that's totally normal. But no matter how much we argue we've always got each others backs and I know that I can always count on her. I don't tell her it very often but I love her very much and am proud to be her sister.
So for all of you out there with siblings, happy National Sibling Day!