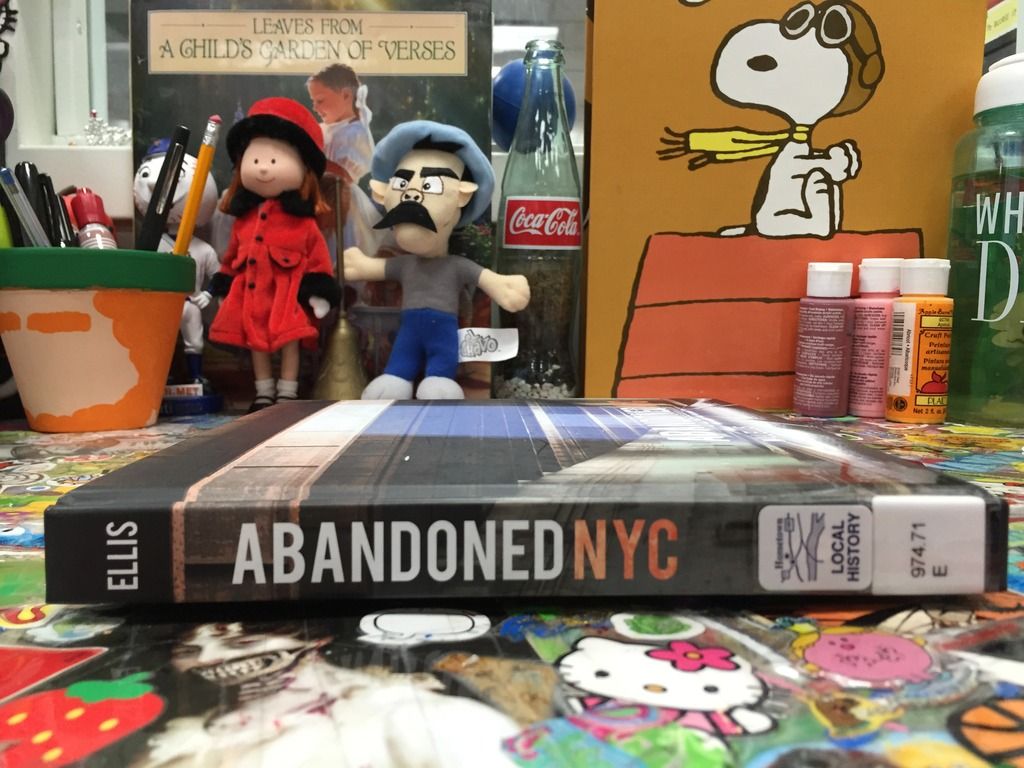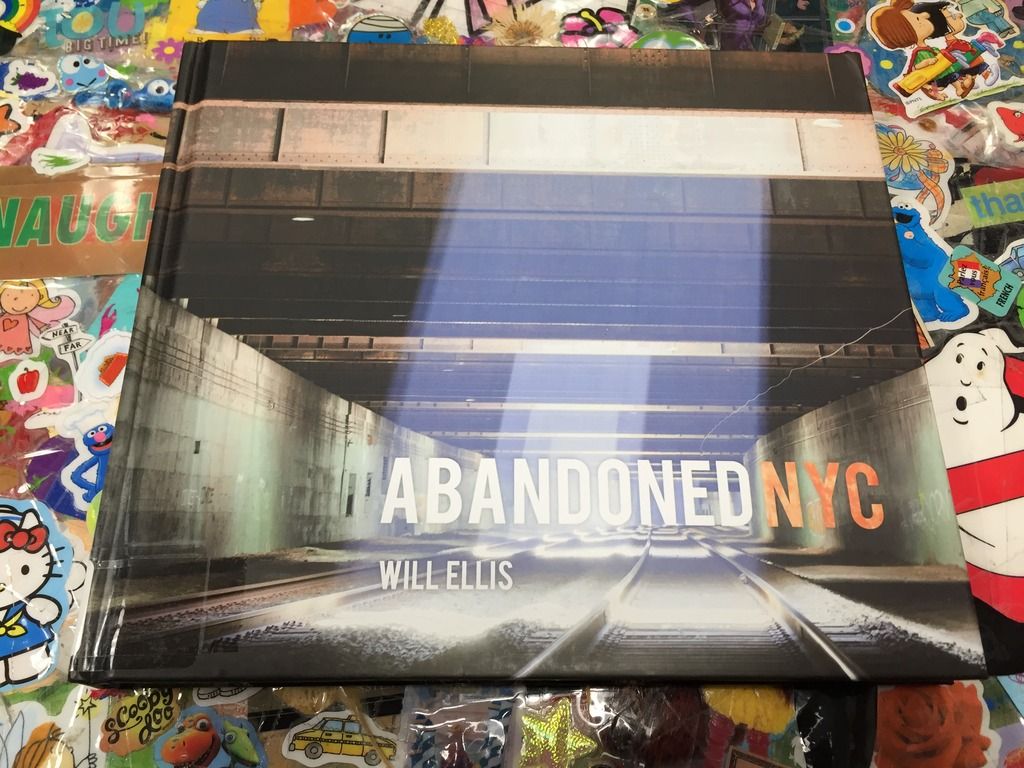 "Abandoned NYC" by Will Ellis
Every city has its ghosts. From Manhattan and Brooklyn s trendiest neighborhoods to the far-flung edges of the outer boroughs, Ellis captures the lost and lonely corners of the United States most populous city. Step inside the New York you never knew, with 200 eerie images of urban decay, through crumbling institutions, defunct military posts, abandoned factories, railroads, schools, and waterways. Uncover the forgotten history behind New York s most incredible abandoned spaces, and witness its seldom seen and rapidly disappearing landscape. Explore the ruins of the Harlem Renaissance, sift through the artifacts of massive squatter colonies, and find out how the past is literally washing up on the shores of a Brooklyn beach called Dead Horse Bay. This book is for anyone who s ever wondered what s behind the "No Trespassing" sign.
Website:
Abandoned NYC
Twitter:
@AbandonedNYC
• • • • • • • • • • • • • • • • • • • • • • • • • • • • • • • • • • • • • • • • • •
I unfortunately didn't get around to reading
"The Doodle Revolution: Unlock the Power to Think Differently" by Sunni Brown
before it needed to be sent back to it's library but I will check it out again at some point because I really wanted to read it.
"Food Truck Road Trip" by Kim Pham & Philip Shen
I skimmed through. Meh.