Last night I had the pleasure of attending
LatinTRENDS
magazine's Dominican Influencer Event Which was a celebration of influential Latinos who are giving back to the community and breaking barriers) at
The Attic Rooftop & Lounge
in New York City with Day and Chas as my dates.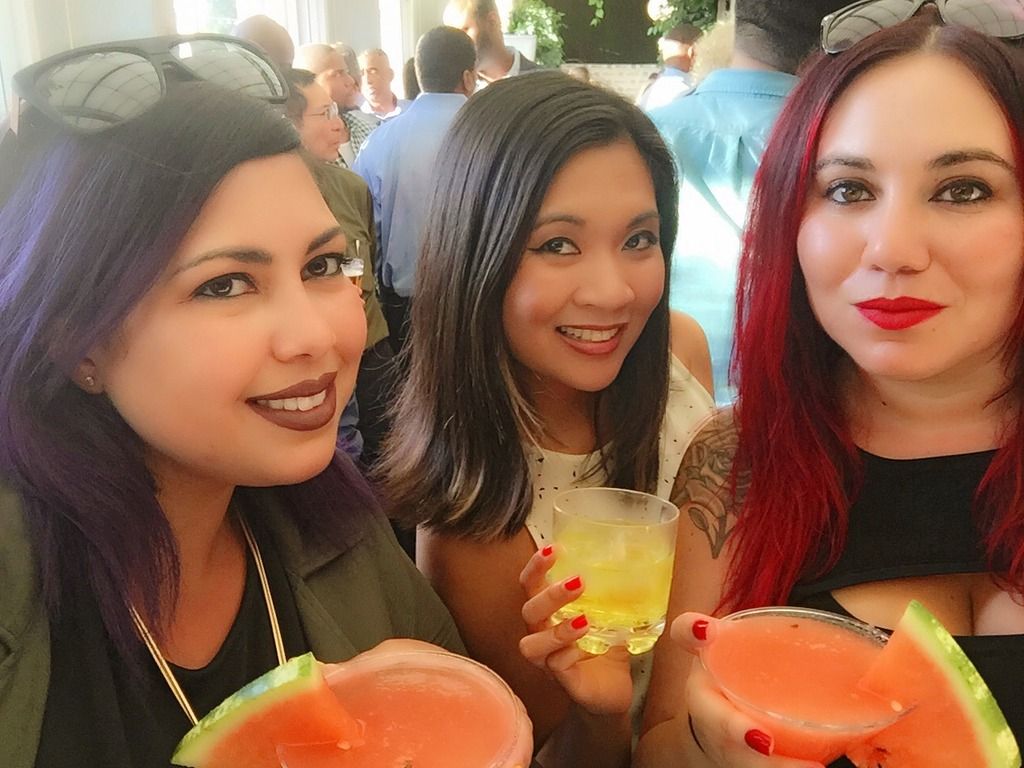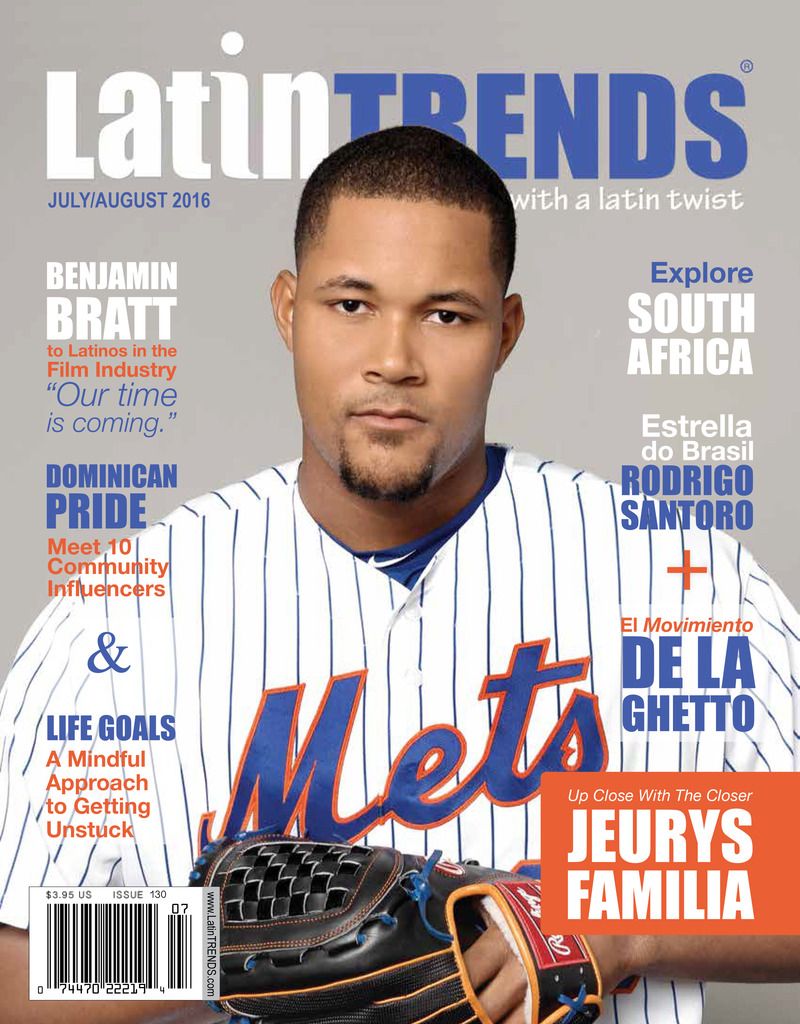 While I was at the event I had the pleasure of being introduced to Elizabeth Chalas Berman the President and CEO of Continental Food and Beverage
Inca Kola USA
, who was just the nicest and most inspiring person. It was just so uplifting to meet a Latina who was in charge of such a big company and to see how she loves to give back and inspire others.
I also got to meet actress, director and cultural activist Alicia Kaplan who I was chatting with before the event actually started.
In addition to those whom I had the honor of meeting, there were tons of other influencers at the event including:
● DJ Lobo
● Francisco Diaz
President of American Association of Latinos in STEM (AALSTEM)
● Cenia Paredes
Fashion designer and creator of Cenia Fit with a collection available at HSN
● Juan J. Camilo
Founder and owner of Dyckman Beers Co.
● Wilton Cedeno
Director of Energy Policy & Regulatory Affairs for Con Edison
● Angela Fernandez, Esq
Executive Director of Northern Manhattan Coalition for Immigrant Rights & Chair of the Board of Directors of the
Dominican Parade
It was a great evening with amazing people and I am so glad that I was able to attend.