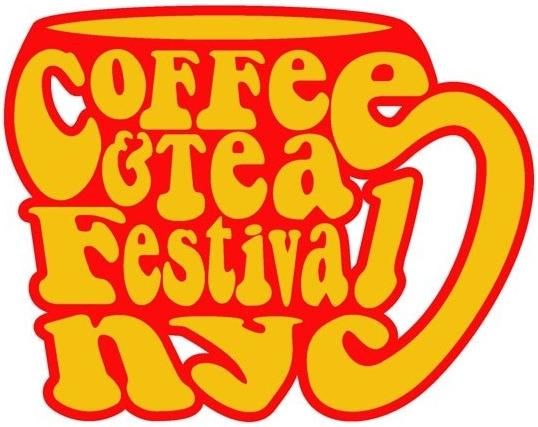 After hearing about the
Coffee and Tea Festival NYC
last year and seeing all the random swag I brought home my mother had been hounding me to go, so that is what we did today. My mother, sister and I headed into NYC to drink some coffee and tea.
We spent a few hours at the festival (Getting our caffeine on) and then we decided to wander around. We visited the
New York Public Library
(Which I'd never been to before) and walked around Bryant Park, had lunch and heading back to Long Island. It was a nice little mother-daughter(s) day.