Last Thursday evening my Aunt Jylle lost her fourteen month long battle with cancer. She passed away in her home with family, including my sister, around her. Unfortunately she passed while my cousin Nick (Who was one of her step-children) and I were out picking up dinner for the family, so neither of us got to say goodbye as she left this Earth. I'm okay with it. Nick and I obviously weren't meant to be there and I had spoken to her before leaving the house.
I just wanted to write a little something about it. I'll probably write some more about it in the near future because I spent all of last week helping my family out before and after she passed.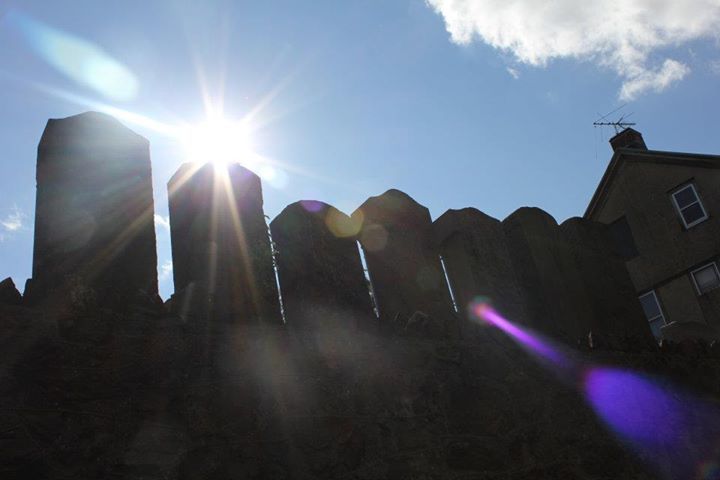 NOTE: This wasn't taken during my aunt's funeral, this is picture I took a long time ago.