I'm sure those of you that are religiously on Instagram (And note, I am not saying that like it's a bad thing because I flipping love Instagram) already know this but for those of you that aren't glued to your IG accounts, if you Instagram a pair of bare feet and tag the photo with the hashtag #withoutshoes between now and May 21st, the shoe company TOMS will donate a new pair of shoes to a child in need. Which is pretty awesome if you ask me.
Here's my picture...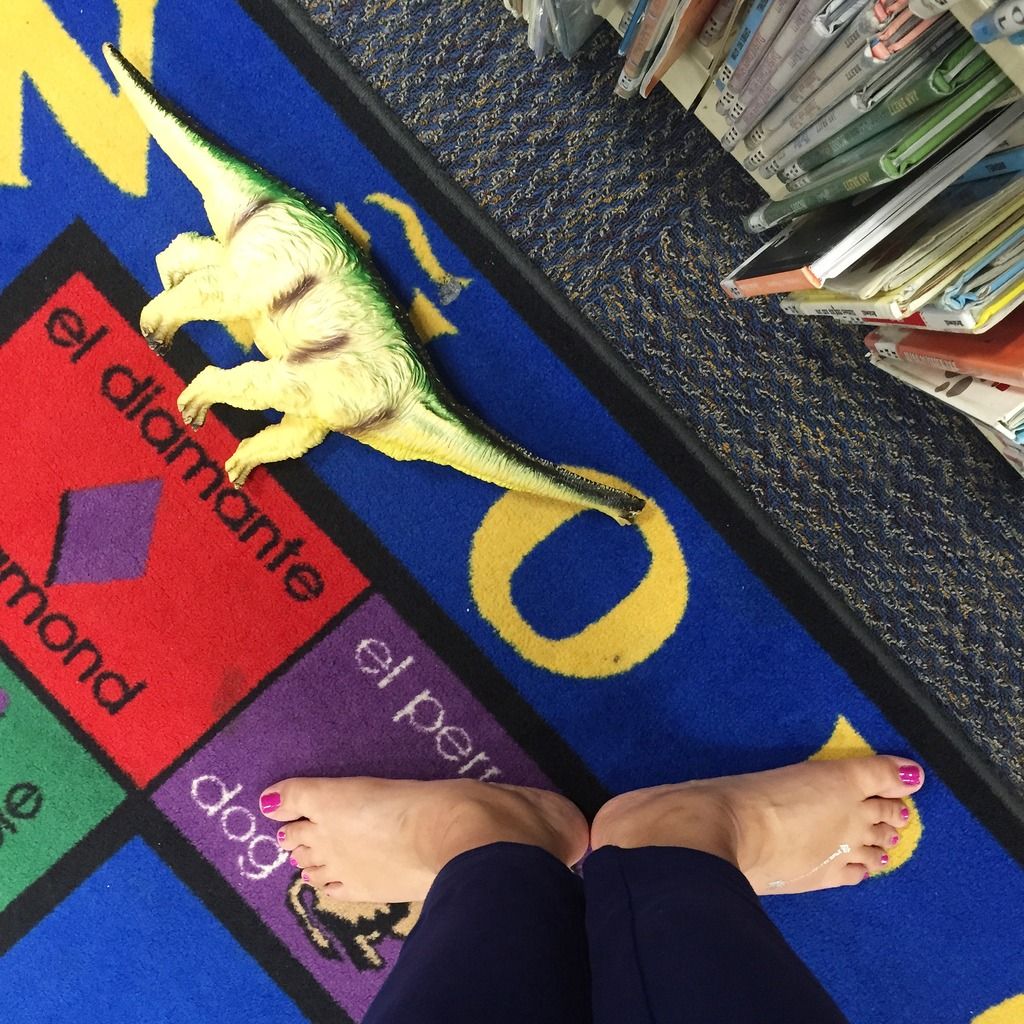 Have you posted a picture? Are you planning on posting a picture. Lemme know and tell me your Instagram name so I can check it out.