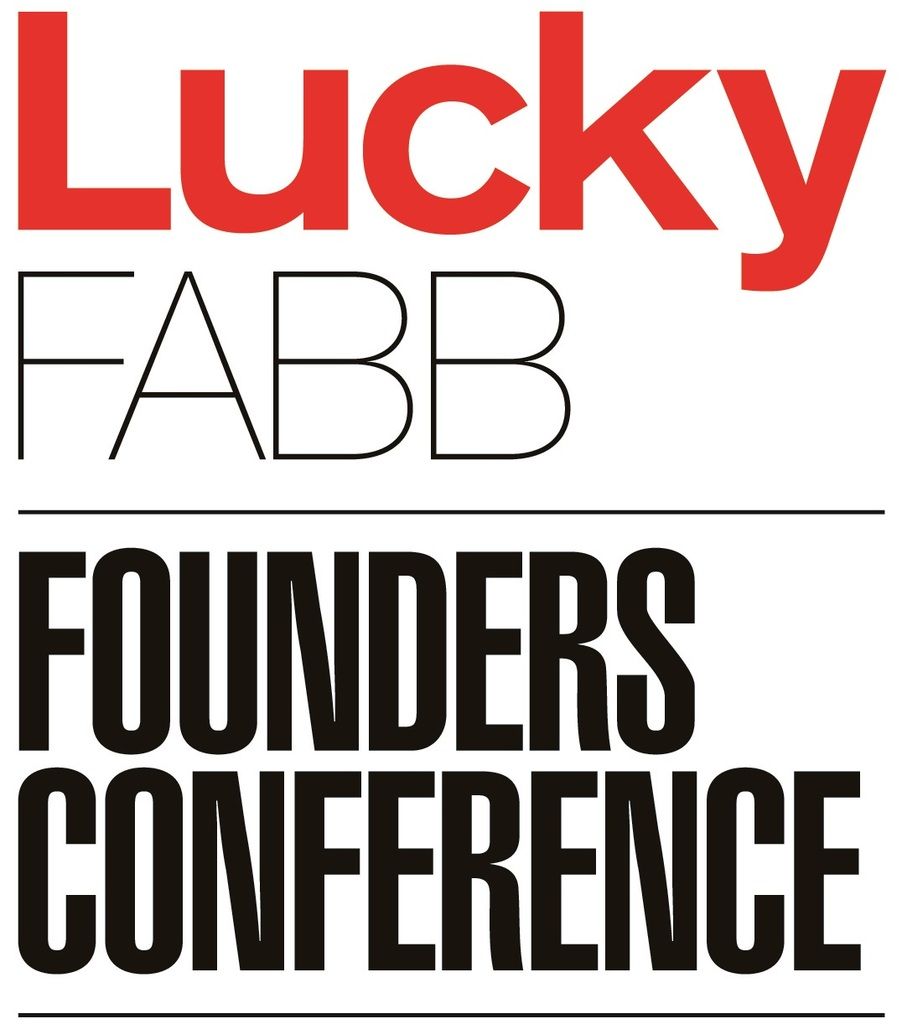 Next week was supposed to be
Lucky Magazine's
annual fashion and beauty blogger conference,
LuckyFABB
(Which those of you that have been following me for a while know that I had the pleasure of attending back in 2013 when they last had it in New York) and this year I was fortunate enough to be invited back again. But with the departure of
Lucky's
editor-in-chief Eva Chen on Thursday,
The Lucky Group
decided to postpone the conference a week before it was supposed to happen.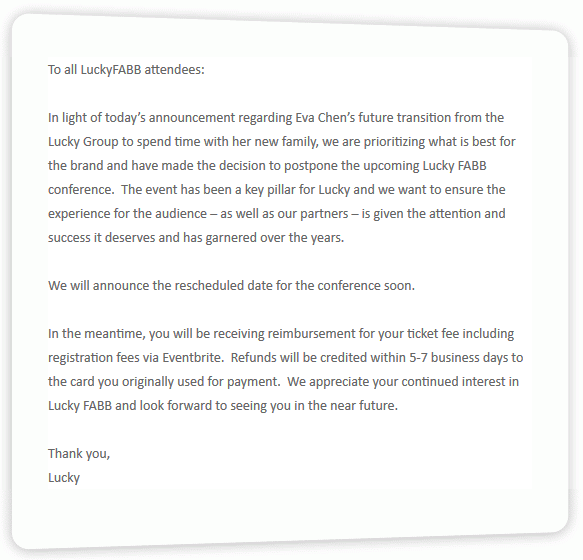 Which I'm not going to lie, has bummed me out so much because this year I decided to splurge and get myself an all-access ticket, I had my outfits all planned out and I was so looking forward to seeing some of the wonderful ladies that I had met at the previous conference like Carla from
Fashion Maven... Mommy
, etc. But there is nothing I can do about it, so I'm just going to wait and hope that the conference is rescheduled soon and that I will be able to attend whenever that may be because it is honestly an amazing experience attending
LuckyFABB
.
In the mean time some of the other attendees, as well as brands that were supposed to be at the conference like
Yosi Samra
(Which is a shoe company that makes the most comfy foldable flats ever. No, they did not give me anything to say that. I own a pair that I bought off of Rue La La forever ago and I love them so much) are trying to coordinate meet ups for those who still would like to do some networking and turn lemons into lemonade. So hopefully those happen and if they do you bet I will be attending.
I'll keep you all up-to-date on my first world problems as they unfold.