Much to my amazement I've been invited to attend a handful of events (Unfortunately I can only attend one) for this year's
Food Network & Cooking Channel New York City Wine & Food Festival
and I'm beyond excited about it, especially since this year they are spotlighting the food of Mexico.
Since there is no reason to reinvent the wheel, here is the press release on this year's choice to showcase the cuisine of Mexico...
Mexican Gastronomy Takes Center Stage At One Of The Most Important Culinary
Events In The United States With Distinguished Title & Unparalleled Programming
Mexico joins the eighth annual Food Network & Cooking Channel New York City Wine & Food Festival presented by FOOD & WINE as culinary destination of the year. Taking place October 15 – 18, 2015, the Festival was recently recognized as the #3 food and restaurant industry event in the U.S. by BizBash for the third year in a row. Designated as a UNESCO intangible cultural heritage, Mexican cuisine has been making an indelible mark on the world as countless chefs and gourmands continue to redefine the meaning and expression of Mexican cooking.
Mexico's gastronomy has never been more exciting than it is today, making it a great fit for its culinary destination of the year distinction at the Festival. Thought-provoking chefs, boundary-pushing artisans and innovative creators are changing the landscape and contributing to an unparalleled gastronomic movement in a country where food is central to its culture. Its lively markets and street food, rich flavors with thousands of years of history, combined with modern and innovative cooking techniques are taking the country's cuisine to new heights.
The tastes, smells and textures of Mexico's modern gastronomy will come to life during the Food Network & Cooking Channel New York City Wine & Food Festival to not only delight the palate, but also inspire a journey through all of Mexico. From winemaking regions of Baja California to the coffee fields of the south, to cheese production in the north to the mole of Oaxaca and the mouthwatering cochinita pibil of Yucatan, there's something to discover in every corner.
Mexico's presence at the Food Network & Cooking Channel New York City Wine & Food Festival will highlight the country's visionary gastronomic movement, which includes a focus on fresh ingredients. The Festival will offer the opportunity for collaboration between top Mexican and American chefs to create and interpret dishes, exploring bold new culinary territory.
The most representative flavors of Mexican gastronomy will be featured at three key events at the Festival with the participation of celebrated chefs.
Mexican Pavilion. Mexico will host a special pavilion at the Festival's signature Grand Tasting presented by ShopRite featuring Samsung® Culinary Demonstrations presented by MasterCard at Pier 94. Mexican and American chefs will team up at the pavilion to offer a collaborative interpretation of Mexican flavors.
Mexico's Dinner with Enrique Olvera and Jordi Roca. Enrique Olvera, whose restaurant Pujol in Mexico City is ranked No. 16 in the world, will welcome renowned pastry Chef Jordi Roca to his New York City restaurant, Cosme, for this special dinner. Roca is the youngest of three brothers who oversee seminal Catalan restaurant El Celler de Can Roca, ranked No. 1 in the world, in Girona, Spain.
Tacos & Tequila presented by Mexico hosted by Aarón Sánchez. Host of hit Food Network shows Chopped and Taco Trip, Aarón Sánchez will be joined by top chefs presenting creative taco interpretations at Urbo, a culinary multi-plex located in the heart of Manhattan.
Four participating chefs will be consulting with Mexican chefs in advance to bring authentic elements to their dishes.
During September and October, Mexico will also host special tours for top chefs across the most important cities in the country. Tours will highlight Mexico's flourishing gastronomic scene and foster collaborative relationships between participating American and Mexican chefs.
Tickets for the 2015 Food Network & Cooking Channel New York City Wine & Food Festival presented by FOOD & WINE are on sale now at nycwff.org. All proceeds from the Festival benefit the hunger-relief organizations Food Bank For New York City and No Kid Hungry®.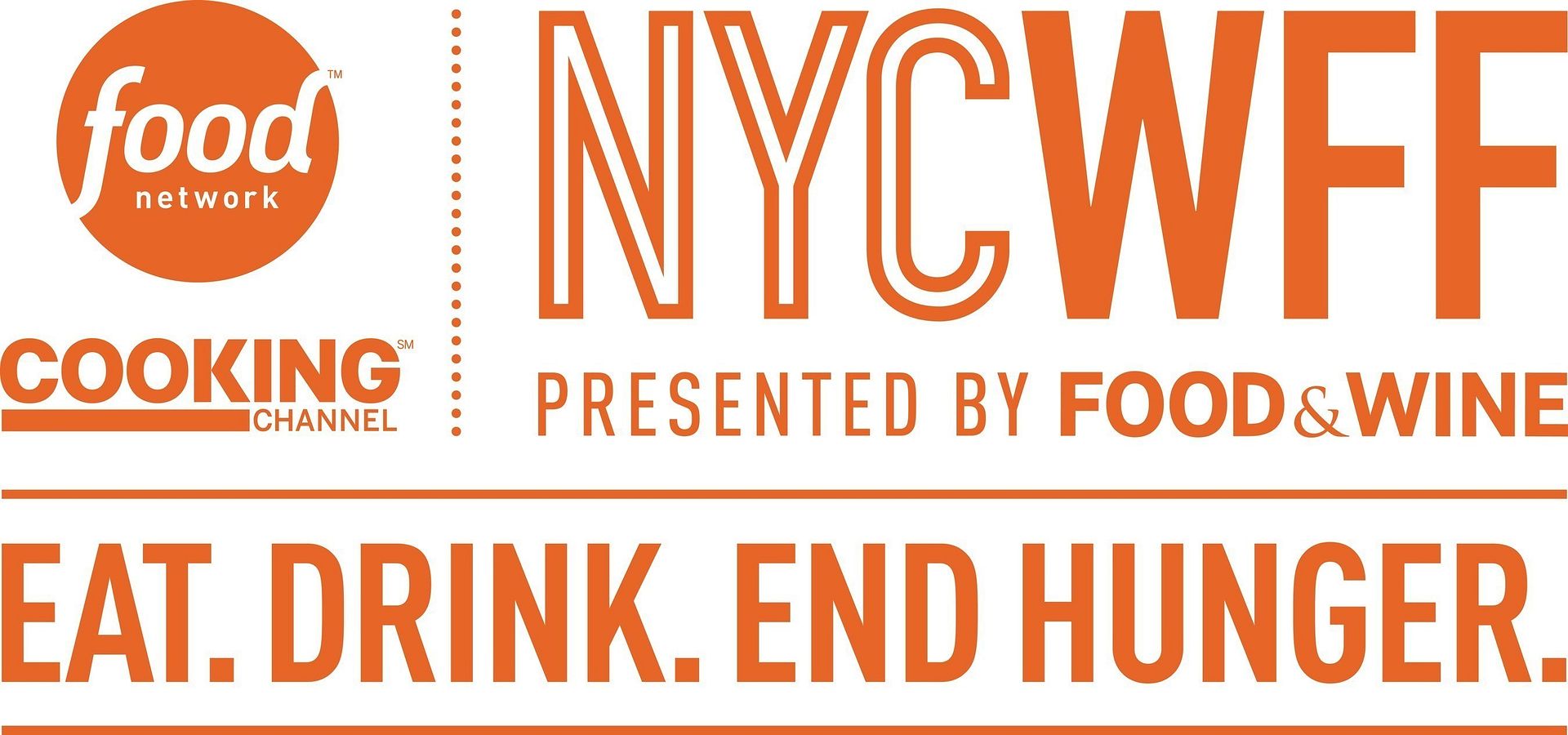 I cannot wait to attend and come back here and share my experiences with all of you!