What's Your Favorite Word Or Phrase?
"Fuck that noise..."
Tell Us About A Person Who Made You Smile Today.
The dumb phone conversation I had with Justin made me smile (He is in Florida right now).
What Were You Doing At 8AM This Morning?
Sleeping at my parents' house because I got home at 2AM from Brooklyn and didn't wanna drive back to mine and Justin's apartment.
What Were You Doing 30 Minutes Ago?
Driving home from my parents' house.
What Is Your Favorite Holiday? Why?
Christmas because presents!
Tell Us About A Visit To Another Country.
I've been to a bunch of countries but I guess I'll tell you about France. While in Paris in 2010 with Erin, we were taking pictures at Place du Trocadéro of the Eiffel Tower when a man walks ups to us. He puts a string bracelet on my wrist and starts making on on Erin's. He is talking to us, Erin is pretending not to speak English, I am looking around for his partner who will try to rob us. When he is done with the bracelt he says it will cost small change. I being me say "Fuck that!" rip the braclet off my wrist and Erin's, throw them at him and some guy (Whom I assumed was his partner) comes up and starts telling me that I am behaving like an animal and I am too beautiful to be behaving like an animal. I start yelling that I know the one guy was just trying to get us to open our wallets to see how much money we had, so that down the way the other dude could pickpocket us. They walked away quickly after that.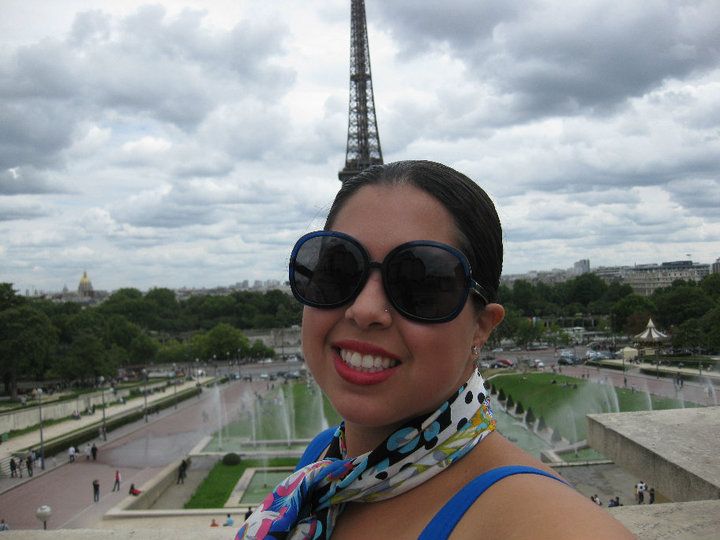 What Is The Last Thing You Said Aloud?
"Bye! Love you!"
What Was The Last Thing You Had To Drink?
Diet Cherry Pepsi.
What Are You Wearing Right Now?
Shorts and a tank top.
What Was The Last Thing You Ate?
Bean and cheese pupusas.
Have You Bought Any New Clothing Items This Week?
Yup, I went shopping the other day with my sister.
When Was The Last Time You Ran?
I'm fat. I don't run.
What's The Last Sporting Event You Watched?
I was at Citi Field Tuesday for the Subway Series.
If You Could Go Anywhere In The World, Where Would You Go?
I want to go to Antarctica.
Who Is The Last Person You Sent A Comment/Message To On Facebook?
I posted on our Fat Kid Sunday private group a video from Tasty.
Ever Go Camping? If Yes, Tell Us About One Time.
Well I guess what we do upstate for the rafting trip is kinda camping but not. There isn't really much to tell, we sleep outside and get drunk in front of a fire before doing so.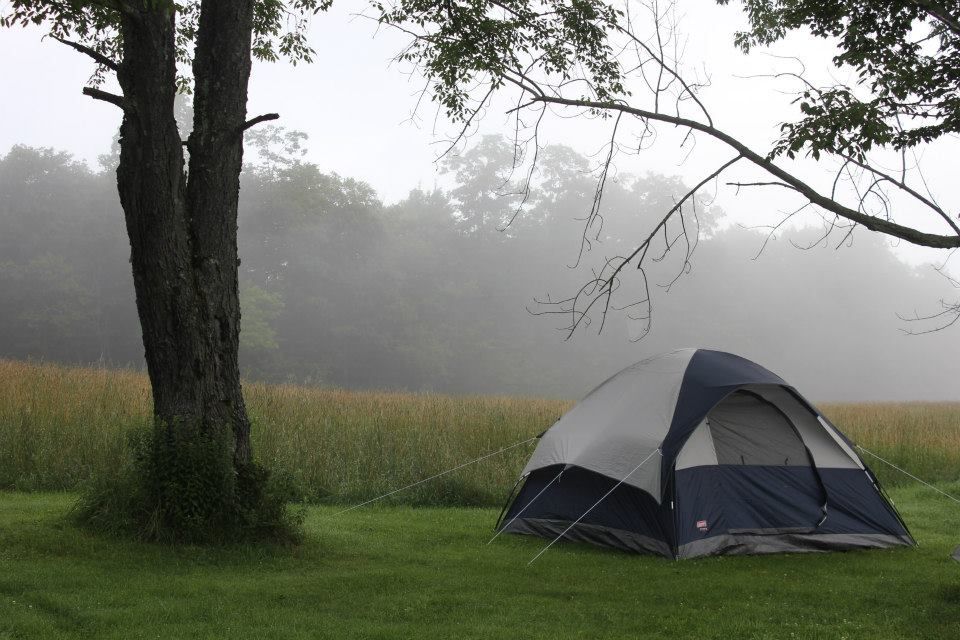 Do You Think A Tan Improves Your Looks?
Yes is does. I look glorious with my current tan.
Have You Ever Lost Anything Down A Toilet?
Not lost lost but I dropped my iPhone in the toilet last summer the day I got back from Ocean City.
What Is Your Guilty Pleasure?
Cheese and truffle oil.