Apparently a couple of months back I promised Justin that I'd pick him up from the airport last night and honestly I completely forgot until he texted me midday yesterday -- Yes, I am a terrible girlfriend.
So, I had to make the trek over to John F. Kennedy International Airport (JFK) in the dark and drive through that maze to get to the terminal. Can we just talk about how ass backwards the layout of JFK is? I swear it frustrates the hell out of me every time I have to drive through that place. It's this meandering jumble of roads, signs, etc. -- I'm clenching my jaw just thinking about it. I really really really hate driving through there and I don't know why people ask me to pick them up because I just end up so frustrated by the time I get to them. Ugh!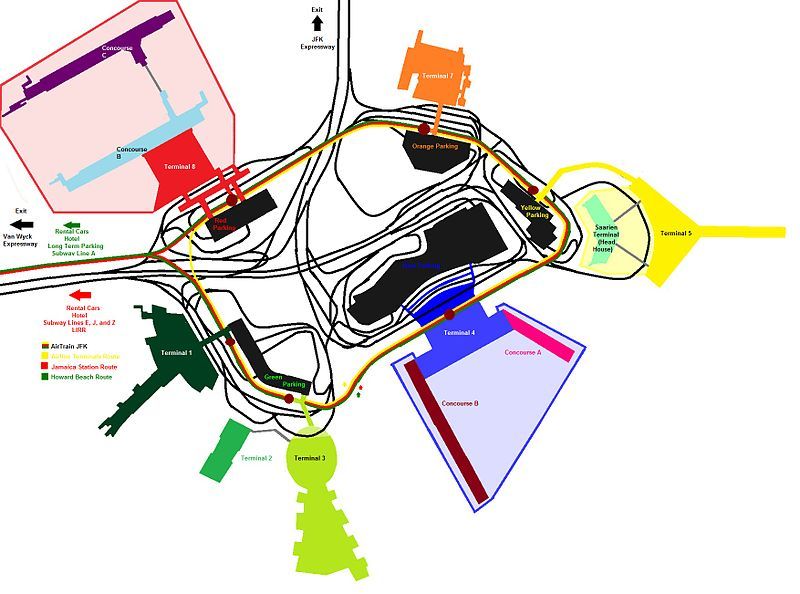 Have any of you ever driven through JFK before? Is it not the most frustrating place ever when you have to pick someone up or is it just me? Like I'm okay with the place when I'm the person being dropped off and/or picked up, but not when I'm bringing/picking up someone else.
NOTE:
This would have been a longer rant with lots of expletives if I would have written it after I had actually driven through the airport.