About a month and a half ago I was trying to figure out what to make for dinner, and after searching through
Pinterest
forever I decided that I wanted to try my hand at tortilla soup. Unfortunately I didn't really care for any of the recipes I saw, so I thought I'd take the basic ingredients and add whatever the hell else I wanted and this is what I came up with...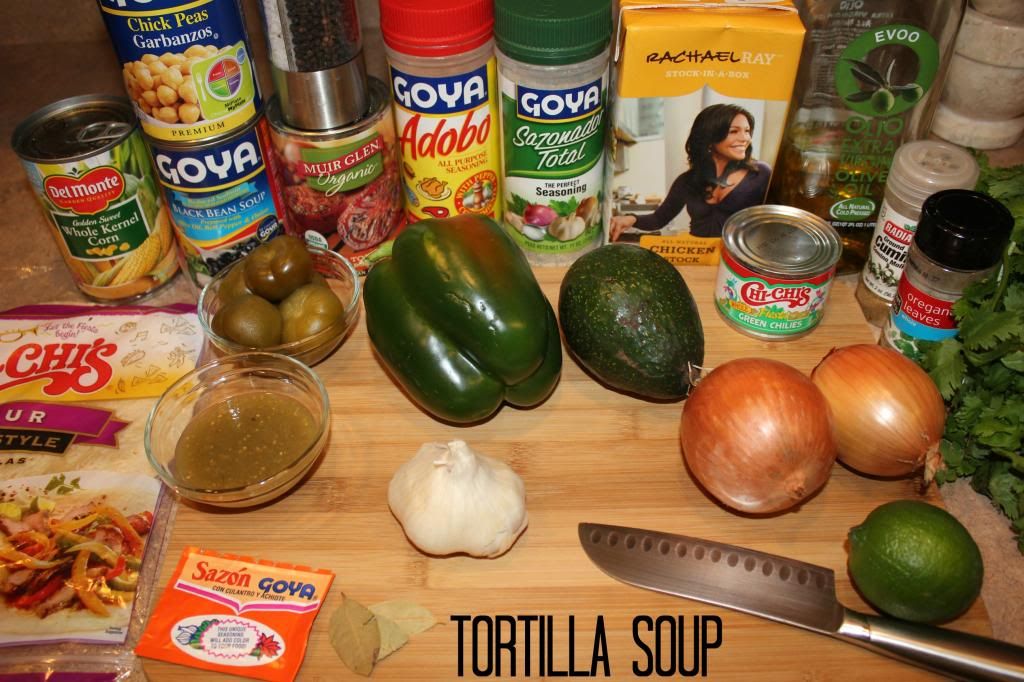 • Flour Tortillas • Olive Oil • Chicken Broth • Heavy Cream • Onion • Avocado •
• Green Bell Pepper • Garlic • Lime • Tomatillos • Cilantro • Black Pepper • Taco Seasoning •
DIRECTIONS
1. Heat olive oil in a pot
2. Chop onions, green pepper, tomatillos & cilantro
4. Remove half of the sautéd vegetables and put into a blender
5. Pour entire carton of chicken broth into the pot, as well as the entire can of diced tomatoes
6. Add cracked black pepper, cumin, oregano, bay leaf, Goya Adobo, Goya Sazonador Total, Goya Sazón, salsa verde, taco seasoning, cilantro & half of the chopped tomatillos into the pot and stir well
7. Drain off the black beans, chick peas & corn
8. Pour a little more than half of the drained black beans & chick peas into the pot and the rest into the blender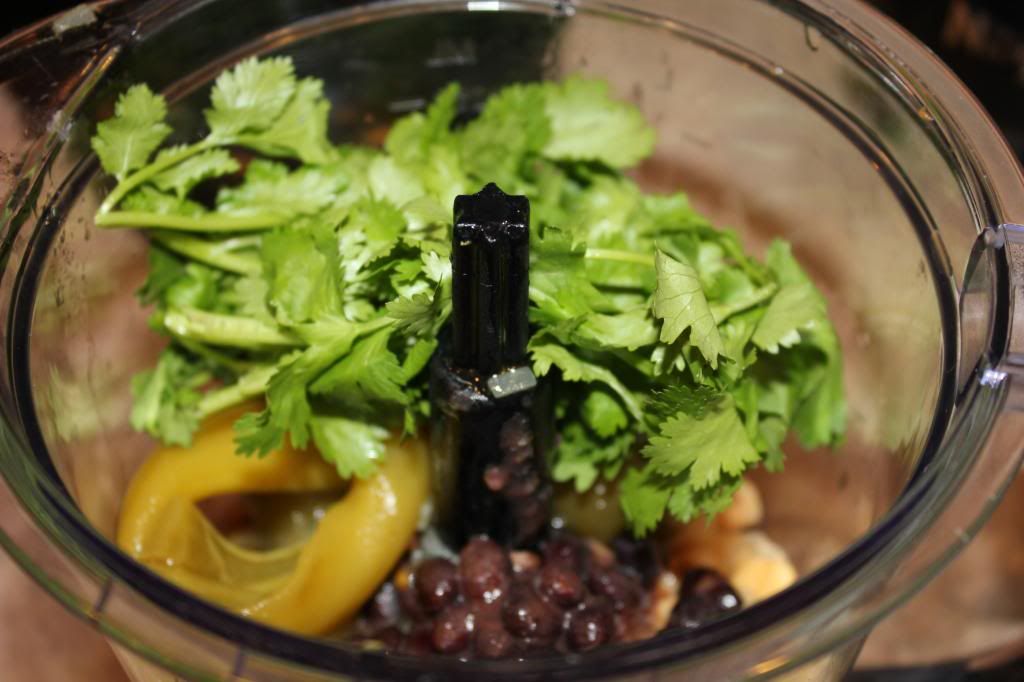 9. In a dry hot pan roast the drained corn kernels, once roasted to your liking put half in the pot & half in the blender
10. Dip two tortillas into the broth mixture and put into the blender
12. Add blended mixture, a splash of heavy cream and lime juice into the pot and stir
13. Cut two tortillas into strips, toast until golden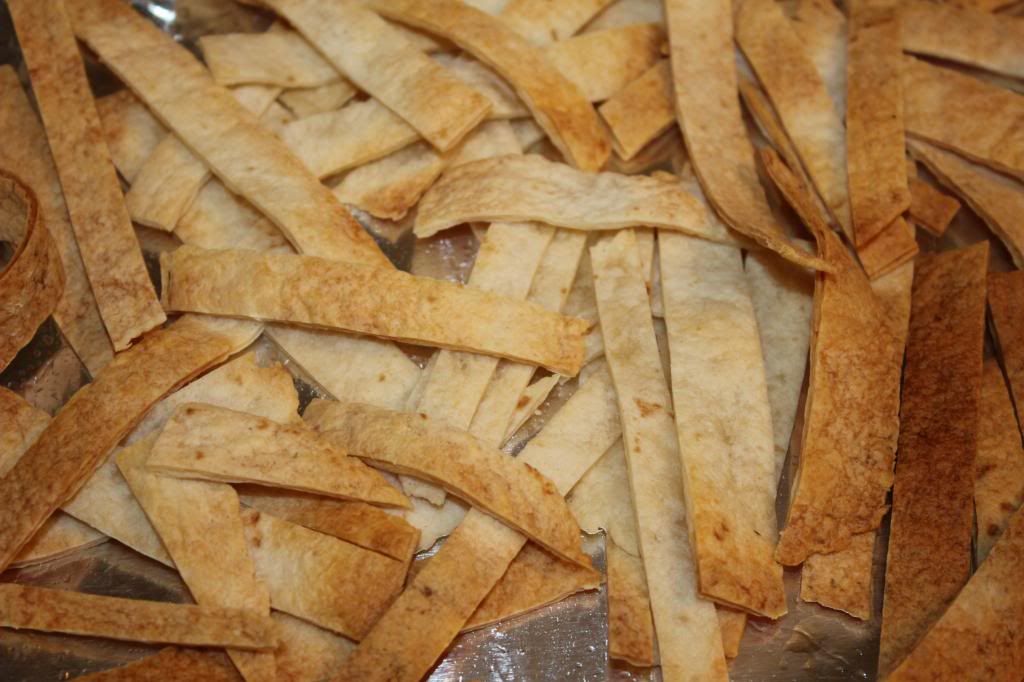 14. Ladle soup into bowls and top with shredded cheese, cilantro, avocado, green chilies & toasted tortilla strips
15. Enjoy
If you try out my tortilla soup lemme know!
NOTE: This was NOT sponsored by Goya or any of the other products mentioned above, I just prefer the products mentioned. Though Goya should sponsor me because I buy more Goya than any other brand product.