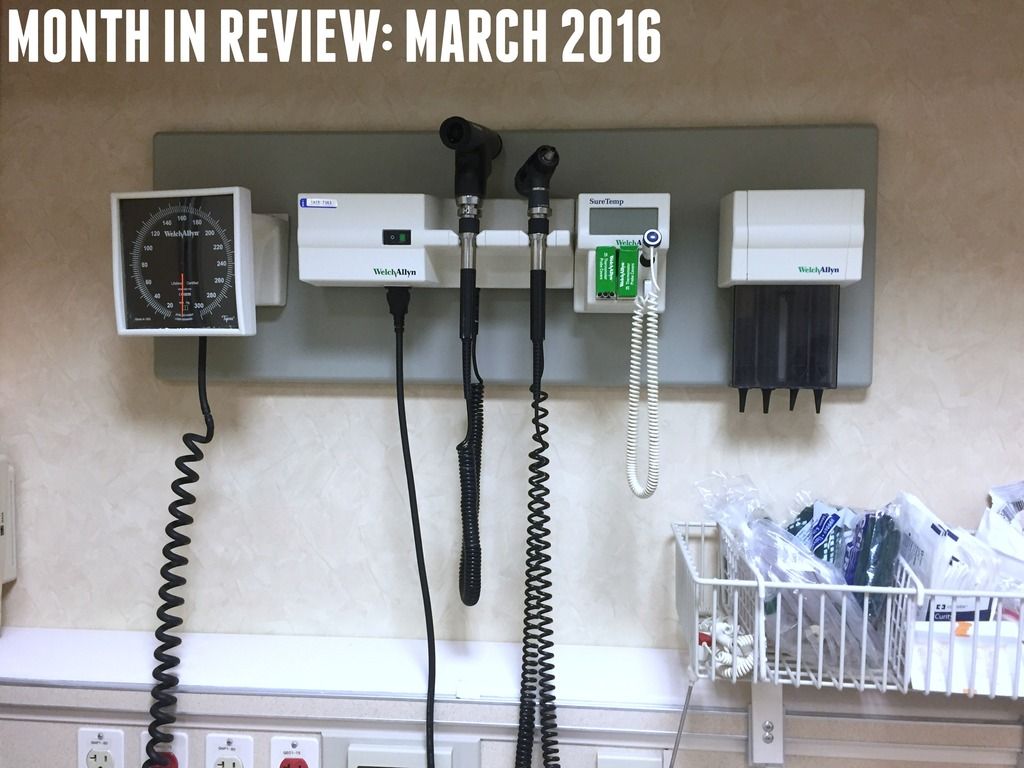 ♥ Not getting badly injured when I crashed my car.
♥ Celebrating my 31st birthday with my family and friends.
♥ Chastity surprising me and showing up at the amazing birthday party Day planned for me.
♥ Getting matching tattoos with my sister.
♥ Two Fat Kid dinners in one month.
♥ Justin finding me a better car than the one I lost in the car accident.
♥ Seeing My Big Fat Greek Wedding 2 with my sister and her boyfriend.
♥ Learning about the banging little Spanish place by my apartment with awesome empanadas.
♥ Spending Easter with my family.
♥ Tipsy nights in playing "Heads Up!" with my friends.
♥ Having a sushi lunch date with "Favorite Page #1"
♥ Chopping off almost all of my hair.

♥
Whiskey Tango Foxtrot Press Junket
Facebook Bucket List Survey
♥
Happy Birthday To Me | My 31st Birthday Weekend
♥
From The Hold Shelf (Or What I'm About To Read)
-- #19
♥
Last Saturday | My Big Fat Greek Wedding 2, Empanadas & More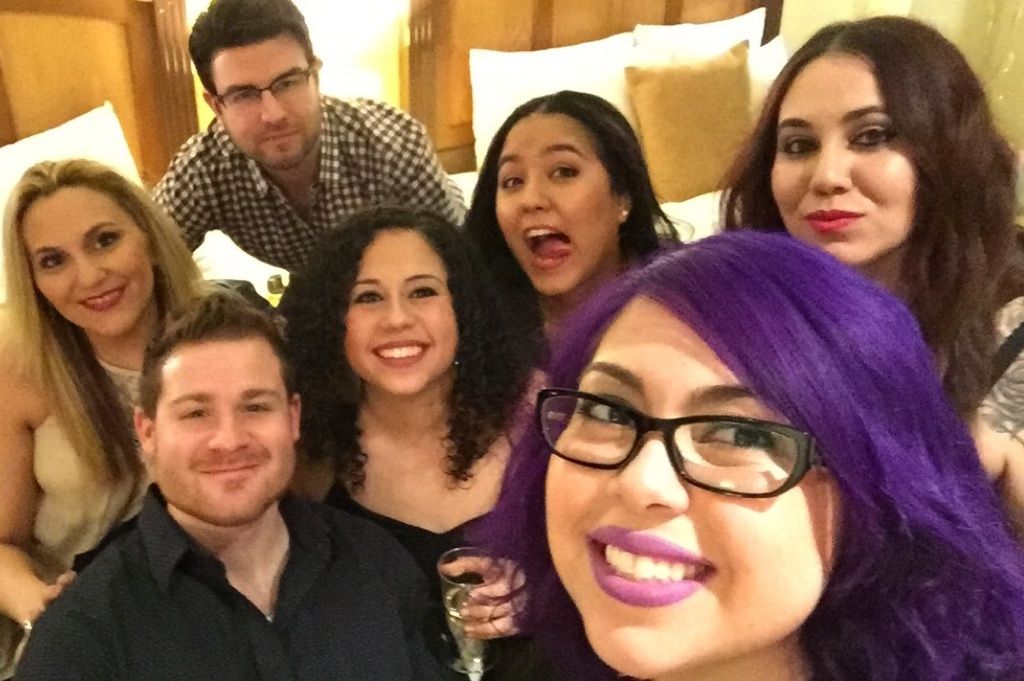 ♥ The Intern (2015) ♥
♥ Hotel Transylvania (2012) ♥
♥ Hotel Transylvania 2 (2015) ♥
♥ Love (2016 - Present) ♥
♥ Jill & Jessa: Counting On (2015 - Present) ♥
♥ My Big Fat Greek Wedding 2 (2016) ♥
♥ Good Bones (2016 - Present) ♥

* Was for my Family Book Group at the library