After years of waiting, my sister and I finally got to see
Beyoncé
in concert at
Citi Field
for her
Formation World Tour
on Tuesday night. Since we had waited so long to see her perform (In the past we tried to get tickets to her and Jay-Z's
On The Run Tour
, etc. and failed) we decided to make a half day out of it.
So I met up with her at her apartment in the early afternoon and we headed into Queens to go have Mexican food at
Tortilleria Nixtamal
before the show.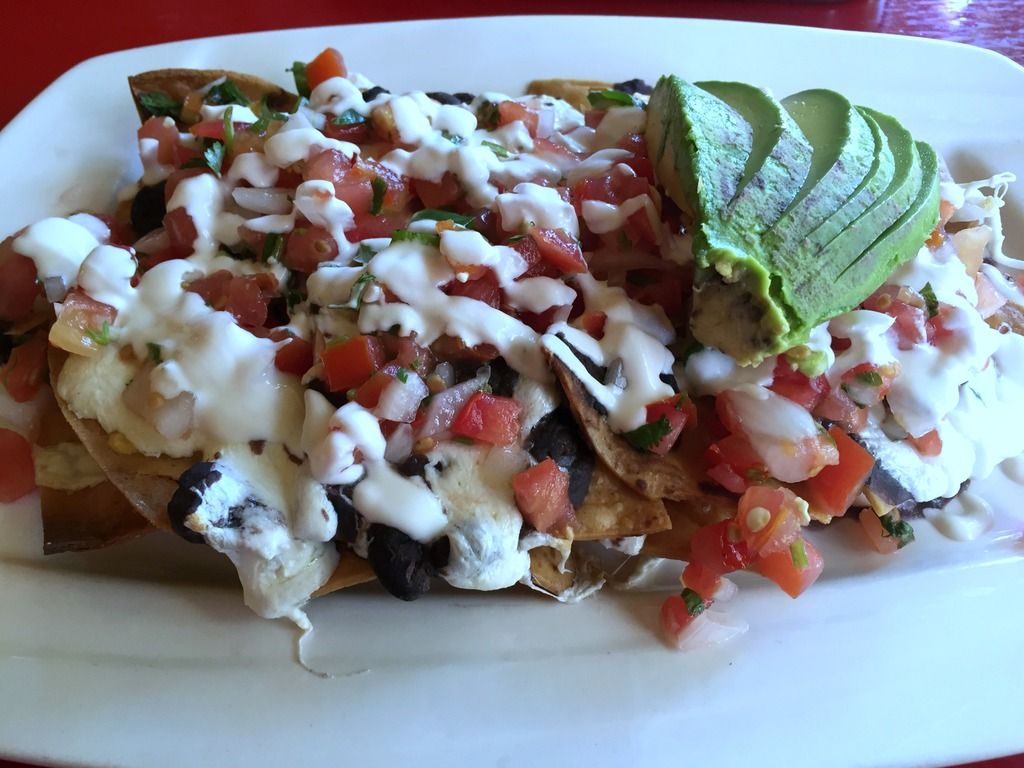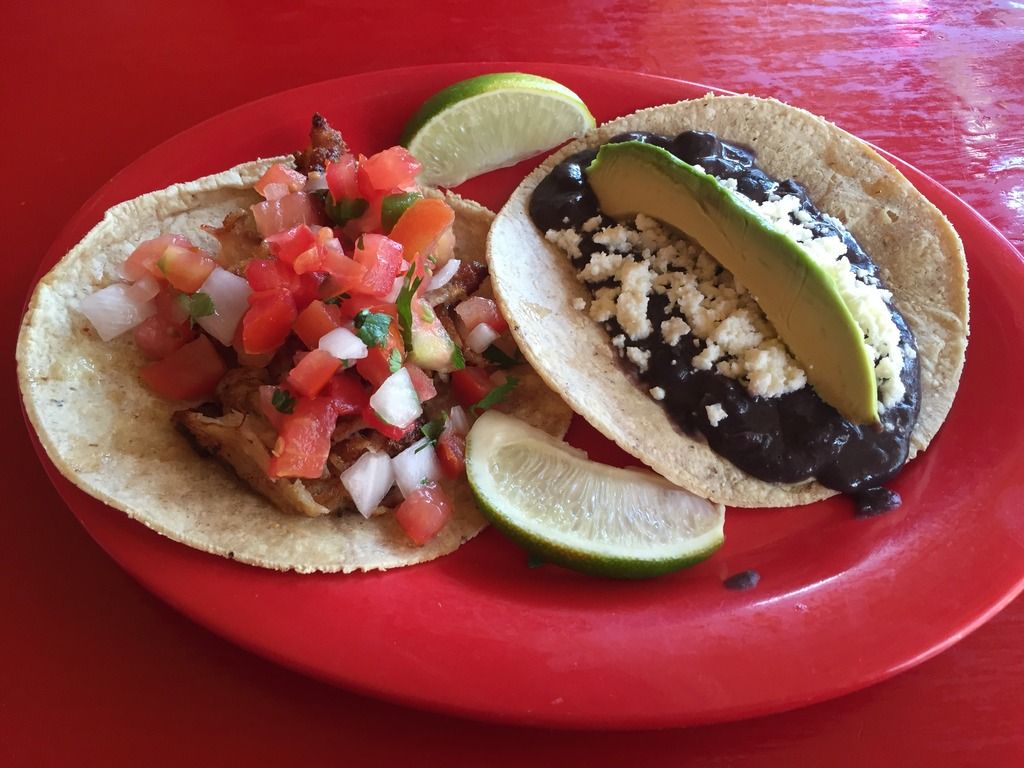 After our late lunch/early dinner, we drove over to
Citi Field
and parked near an exit in their extra parking lot with the idea that we'd be able to escape quickly after the concert (The traffic after anything at
Citi Field
sucks, so I wanted to make leaving as quick and painless as possible).
While in the parking lot we killed time by sipped on spiked strawberry lemonade that I made, ate some snacks and waited out a passing thunderstorm before heading towards the stadium to get in.
Once in the stadium we found our seats and spent a good amount of time laughing at the girls next to us because they bought their tickets online from Justin for more than face value (He got eight tickets during one of the presales and he sold six of them not even twenty minutes after putting them up online for like $100 extra a pop and I almost told them that if they weren't desperate and would have waited for the general public sale or even for them to announce the second concert they wouldn't have paid a premium for their tickets, which where pretty damn good seats) and were complaining about it. Because the tickets say the name of the person who purchased them on them, they were like "This Justin guy is a dick..." Which I obviously texted Justin and he just thought it was the funniest thing ever.
Fast forward for what seemed like forever...
DJ Khaled came on with a bunch of special guests including; French Montana, TI, Fabolous, Busta Rhymes, Fat Joe, Remy Ma, Movado, etc.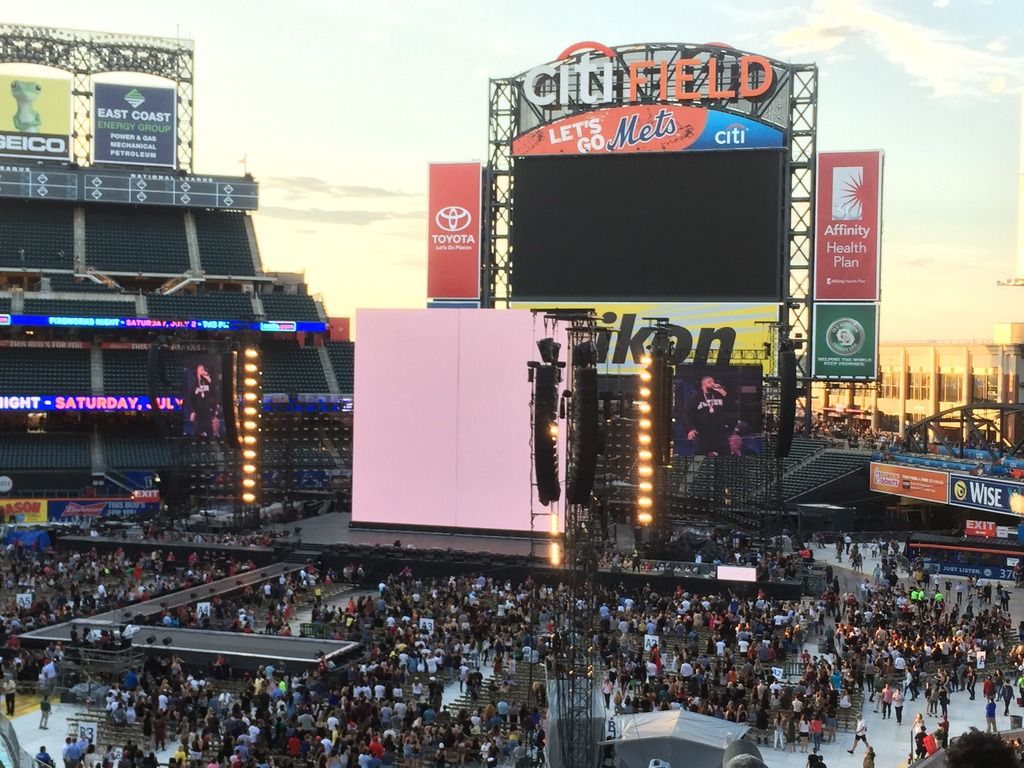 Fast forward for what seemed like forever and ever and ever...
Beyoncé
came out and just brought it.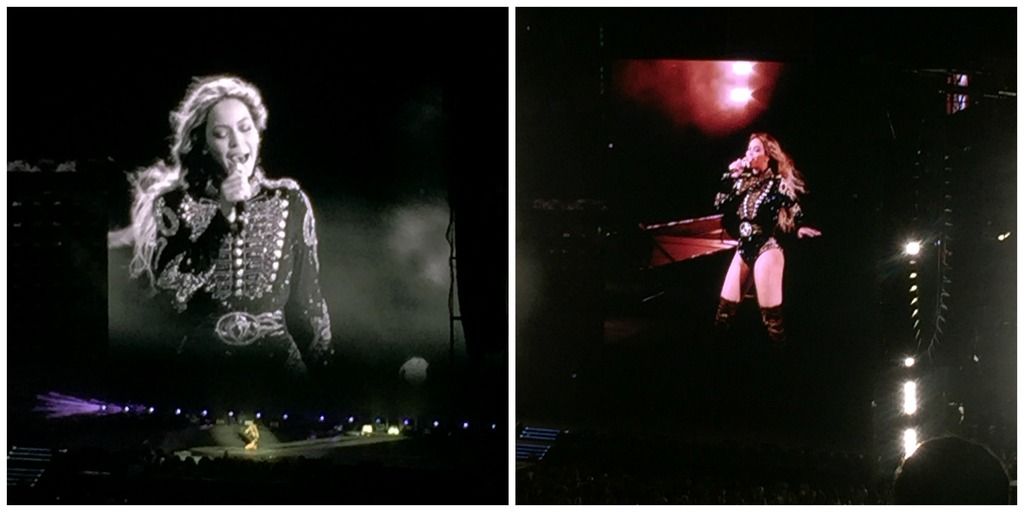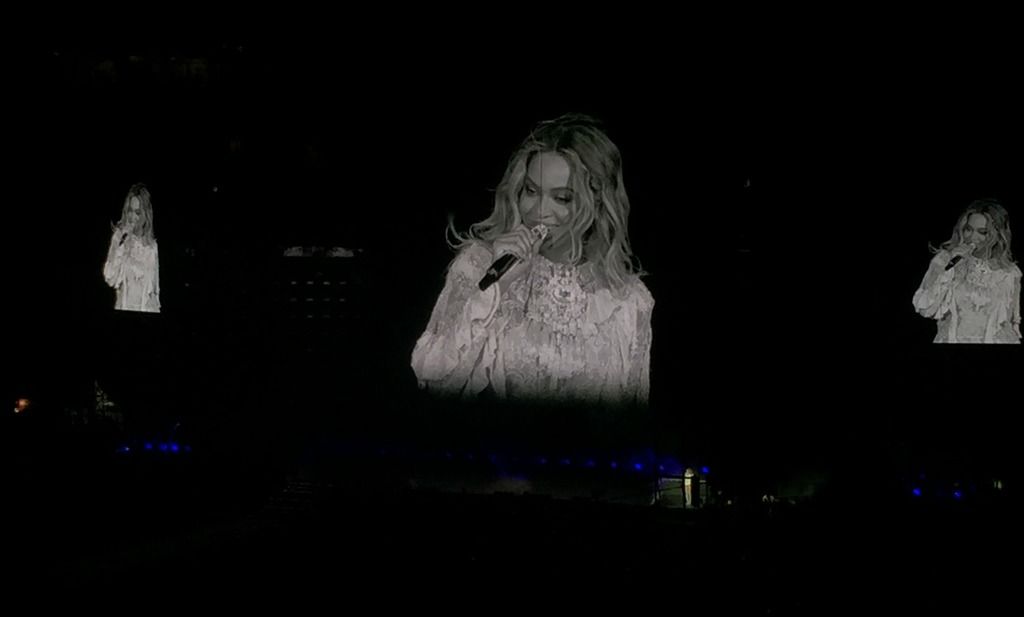 Setlist
Formation
Sorry
Bow Down
Run the World (Girls)
Mine
Baby Boy
Hold Up
Countdown
Me, Myself and I
Runnin' (Lose It All)

(Naughty Boy cover)

All Night
Don't Hurt Yourself
Ring the Alarm
Diva
***Flawless
Feeling Myself

(Nicki Minaj cover)

Yoncé
Drunk in Love
Rocket
Partition
Hip Hop Star / Freakum Dress

(Interlude)

Daddy Lessons
Love on Top
1+1 Play
Purple Rain

(Prince song) (Interlude)

Crazy in Love / Bootylicious
Naughty Girl
Party
Blow
Freedom
Survivor

(Destiny's Child song)

End of Time
Halo
Unfortunately we didn't see the last three songs of the set because it was almost midnight and we didn't wanna get stuck in the after concert traffic. But we still had a great time despite not staying till the end.
Overall it was an awesome concert, the only thing that sucked was the amount of time we spent waiting. But aside from that we had the best time. Neither of us had ever been to a concert before where everyone was just dancing the whole time (We typically go to rock/alternative concerts), so it was so much fun. I can't wait to go to another concert like this.