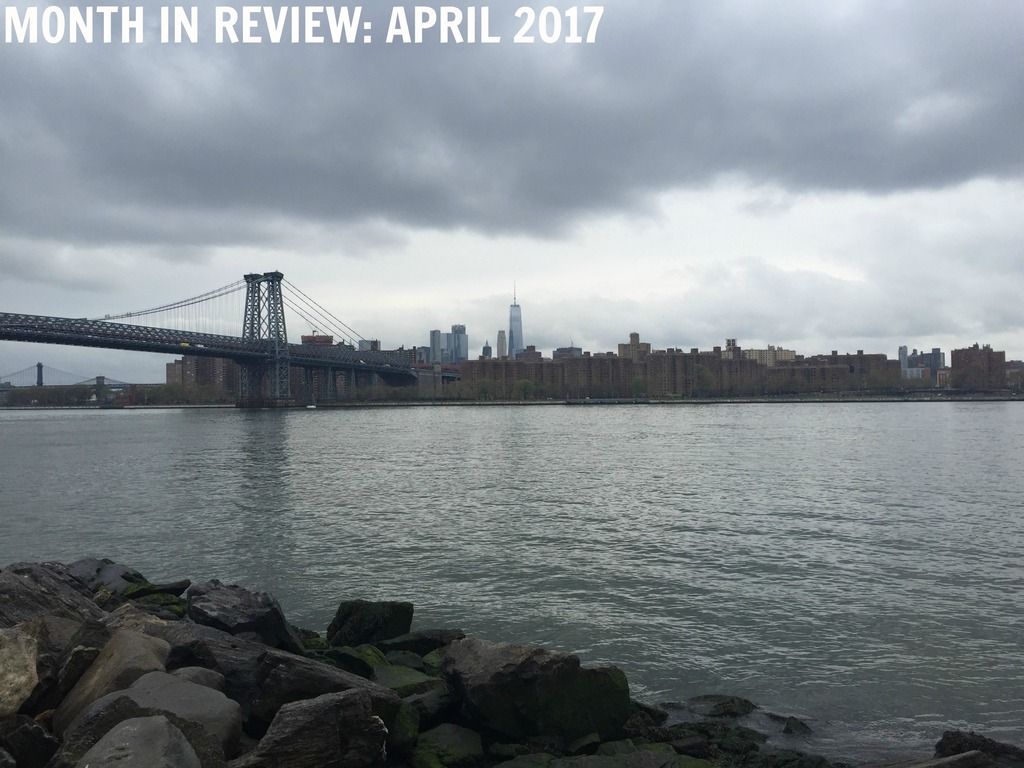 ♥ Finishing up my post graduate work.
♥ Having my family over for Easter dinner.
♥ Being invited over Toni's for pre-Easter dinner.
♥ Having a random lunch date with my parents during the work week.
♥ Spending a Saturday running around Long Island with Day eating random food & drinking.
♥ Finding new podcasts to listen to.
♥ Wandering around Welwyn Preserve with Day, Toni and her girls.
♥ Having a day date with Phil in Brooklyn.
♥ Going out drinking and dancing with my favorite Puerto Ricans.
♥ Dying Easter eggs with Toni and the kids.
♥
Brunch With My Love
♥
Getting Ready For Colorado
♥
National Siblings Day | 10 Things About My Sister & I
♥
Saturday At Welwyn Preserve
♥
Saturday In Brooklyn

♥ Cosplay Melee (2017 - Present) ♥
♥ Truth & Lies: The Manson Family (2017) ♥
♥ Home Town (2017 - Present) ♥
♥
48 Hours: The Golden State Killer
(2017) ♥
♥ Iron Chef Gauntlet (2017 - Present) ♥
♥ Iron Chef Eats (2017 - Present) ♥

♥
RuPaul: What's The Tee (With Michelle Visage)
♥
♥
Natch Beaut
♥