Adventures Of The Month: Highlights...
Finding a new awesome Japanese restaurant.

Going to the New York Coffee & Tea Festival with my mom & sister.
Getting to go inside of the New York Public Library for the first time.

Mine and Justin's 9th anniversary.

Favorites Of The Month...
PostsPicture
Instagram
New To Me As Of This Month...
Blogs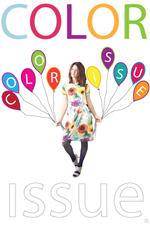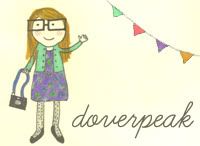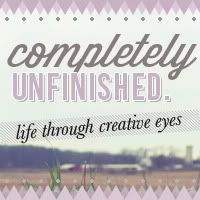 ♥
The Perfect Pear

♥
Wild Olive

♥
Rock N' Roll Bride
♥
Heroin Geek
♥
The Graphic Fairy
♥
Laughing With Broken Eyes
♥
Bunny Picnic

♥
Just Because
♥
This & That
Movies/TV ShowsLP's
The Colour and The Shape by Foo Fighters
Foo Fighters by Foo Fighters
Wasting Light by Foo Fighters
One By One by Foo Fighters
BooksiPhone Apps