Adventures Of The Month: Highlights
...
Ending up in the Emergency Room when all I wanted was cough medicine.
Attending New York Comic Con.
Doing fall activities and going wine tasting with my friends.
Visiting cemeteries in Queens with "Favorite Page #1" and "Favorite #2"

Going to Philadelphia with my family to have Philly cheese steaks and go to the Terror Behind the Walls at Eastern State Penitentiary.

Various Halloween activities (i.e. - Trick-or-Treating, etc)

Favorites Of The Month
...

Posts
Picture

New To Me As Of This Month...

B
logs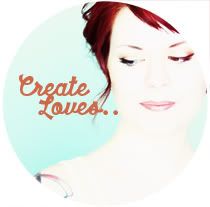 Movies/TV Shows
BooksiPhone Apps