Adventures Of The Month: Highlights...
Crashing Nicole's work baby shower.
Having every Monday off throughout the month.
Seeing the NYC Ballet perform the Nutcracker with my sister.
"Favorite Page #1" coming back from college for winter break.
Going to my father's work holiday party.
Celebrating Justin's birthday.
Impromptu lunch with my cousin & sister in NYC

Getting to the Rockefeller Center Christmas tree 5 minutes before the lights went out.
Becoming pen pals with Lou from Foxy Whiskers.
Getting everything that I wanted and more for Christmas.
Having the most random day after Christmas with Erin.
Becoming addicted to tanning.
Being the last Saturday librarian of 2011.

Celebrating New Years Eve with my friends.

Favorites Of The Month...
PostsPicture
Instagram
New To Me As Of This Month...
Blogs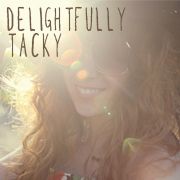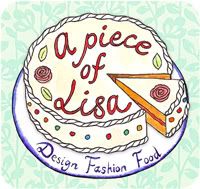 ♥
The Rockstar Diaries
♥
Wild Lola
♥
Bleubird Vintage

Movies/TV Shows
The Chew (2011-Present)

The Talk (2011-Present)
Virgin Diaries (2011-Present)
Geek Love (2011- Present)

The Adventures of Tintin (2011)

BooksiPhone Apps