Adventures Of The Month: Highlights...
Celebrating my 27th birthday!
Spend almost an entire day in the emergency room with my sister.
Pretending to be a real professional & speaking at the Middle School Career Day.
Finally eating at One if by Land, Two if by Sea.
Seeing Priscilla Queen of the Desert on Broadway with my mom & sister.
Getting in trouble with the High School principle for giving out maracas at Career Day.
Trying my first Shamrock Shake (I didn't like it...)
Girls nights.
Getting tickets to be in the audience of ABC's The Chew.
Favorites Of The Month...
Posts
Picture
Instagram
New To Me As Of This Month...
Blogs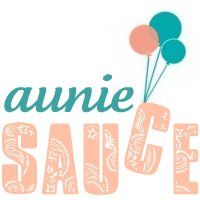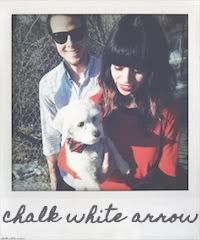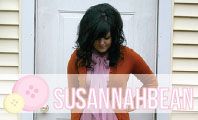 ♥
Bonjour Gazel
♥
Oh Joy!
♥
Open Ended
♥
The Beauty Department
Movies/TV Shows
LP's
Ghostbusters Original Motion Picture Soundtrack
"Dare To Be Stupid" by Weird Al Yankovic
"Even Worse" by Weird Al Yankovic
Books
iPhone Apps