Adventures Of The Month: Highlights...
Watching myself on the television.
Having a Cinco de Mayo taco party with my friends.
Attending a jewelry party for the first time.
Going to Erin's college graduation.
Spending an entire day in NYC with all of my college friends getting wasted.
Throwing a BBQ at Justin's Memorial Day weekend.
Celebrating my sister's 25th birthday.
Spending Memorial Day drunk at Citi Field.
Receiving the most awesome Send Something Good package from Alisha.
Trying Milky Way cake.
Planning a road trip across the south east with Erin.
Favorites Of The Month...
POSTS
PICTURE
INSTAGRAM
New To Me As Of This Month...
BLOGS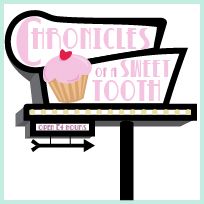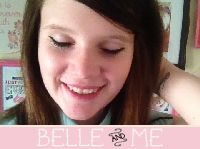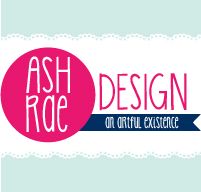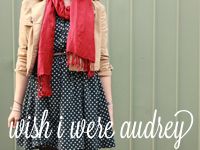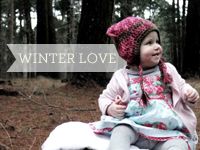 ♥
Dermie Pie
♥
Kaci Scarlet
♥
Calico Skies
♥
See Me Rwar
MOVIES/TV SHOWS
Dark Shadows (2012)
Duck Dynasty (2012-Present)
Total Blackout (2012-Present)
Snooki & JWoww Best Friends Forever (2012)
BOOKS
IPHONE APPS
BEA Mobile (I honestly only downloaded it for a chance to win an iPad)